Living the Elements
Arts and Culture Section
---
Knowing the Seasons, Knowing the Elements
Welcome to the Living the Elements Arts and Culture Section! Each season, we feature songs, poems, and images that resonate with the season and its corresponding Element. We hope that you'll find these examples enjoyable, and we hope that you will be inspired to share in our comments section some examples of Earth Element music and art that you are enjoying these days.
Late Summer and the Earth Element
Late summer is the time of harvest; it is a time of bounty, and a time of hard work finally paying off. It is also a time when there is frequently too much on our minds, as there is so much to attend to. Days are long and humid, and we feel the heaviness of abundance threaten to become lassitude and stagnation. The work of harvest seems endless, and we may face personal exhaustion in the midst of plenty. Abundance begins to feel more like a burden than a blessing when we are over-involved in tending more than we can manage. Join us as we explore issues of generosity and over-commitment, nurture and self-sacrifice, and how we can remain sincere and dedicated to our families/communities within an ecological balance for our own lives.
Song: The Beach Boys – Don't Worry Baby
Listen on Youtube
When my son was little, he would say to me sometimes, "Mama, I'm a baby—and I feel worried." That was my cue to turn on this song, pick him up in my arms, and slow dance around the living room holding him and singing to him, "Don't worry, baby; everything will turn out all right…" I loved the freedom with which my little one was able to admit to needing a bit of comfort sometimes, a bit of Earth sweetness and holding. May we be as shamelessly sweet in our need for sweetness—and pass it on.
(For more about receiving sweetness and passing it on, see our Stomach Points on the Chest: Generosity and Tolerance CEU.)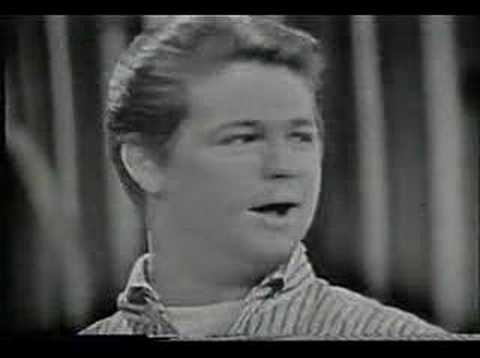 Song: Bonnie Raitt – Cry on My Shoulder
Listen on Youtube
Sometimes I don't like to share with anyone about my troubles, because I do want sympathy, but not the mushy, soggy kind that leaves me feeling even worse. I want the kind of shoulder to cry on that Bonnie Raitt offers here. She's compassionate and gives space to be honest about how hard it is, but it's not an invitation to self-pity or collapse. In fact she says, "Cry on my shoulder; I'll help you rise above." I love that! The struggle is real, but so is the support of having a friend to help us see it through.
(For more about differential aspects of healthy sympathy, see our "What is Sympathy?" article in the Earth section of the Five Element Archive, or in the Earth Archive Book.)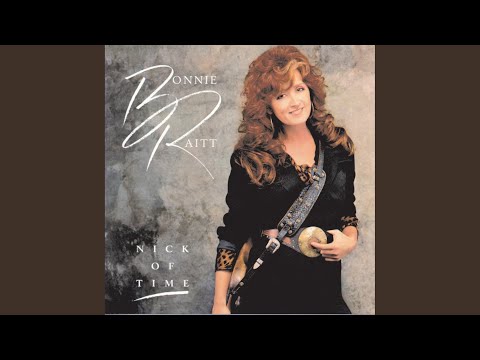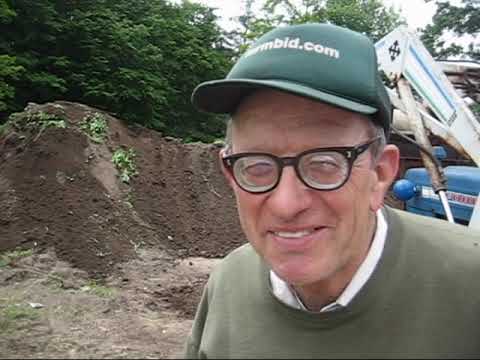 To Be of Use
The people I love the best
jump into work head first
without dallying in the shallows
and swim off with sure strokes almost out of sight.
They seem to become natives of that element,
the black sleek heads of seals
bouncing like half-submerged balls.

I love people who harness themselves, an ox to a heavy cart,
who pull like water buffalo, with massive patience,
who strain in the mud and the muck to move things forward,
who do what has to be done, again and again.

I want to be with people who submerge
in the task, who go into the fields to harvest
and work in a row and pass the bags along,
who are not parlor generals and field deserters
but move in a common rhythm
when the food must come in or the fire be put out.

The work of the world is common as mud.
Botched, it smears the hands, crumbles to dust.
But the thing worth doing well done
has a shape that satisfies, clean and evident.
Greek amphoras for wine or oil,
Hopi vases that held corn, are put in museums
but you know they were made to be used.
The pitcher cries for water to carry
and a person for work that is real.
Join the Conversation
Do you have songs, poems, or images that really exemplify late summer or the Earth Element for you?
Let us know in the comments!